By: Christine Hawkins
Our Spring Wedding Season is in full swing and our Atlanta Wedding Planning Team is hitting the road for some unforgettable destination weddings.
Kelly and Ryan's wedding is taking us outside the city limits to the beautiful Chateau Elan in North Georgia. Their wedding day design will feature sweet southern elements including Georgia peaches!
These two live out of town, but made a trip to Atlanta to take their photos at Brawner Hall and The Read Shop. A little side note, if you haven't checked out this quaint little book store your really missing out. So next time your in the Vinings area stop in and pick up a cup of coffee and a book!
We are so excited for these two! We couldn't wait any longer to share some of their engagement photos captured by one of our favorites, Lindsey LaRue. 
I mean come on…these two in front of this magnolia, what more could you ask for? I'm not going to lie, as an atlanta wedding planner I've dreamed of sweet southern shots in front of magnolia's for the longest time and Lindsay captured such a beautiful moment between this couple.
Ryan's son Tru made an appearance during the photos and was a show stopper! Isn't he just the cutest?
Lindsey has a way of capturing the most dreamy detail shots! What a unique take on a ring shot. We just adore this amazing pop of pink that accentuates Kelly's bling. Spring blooms paired with gorgeous engagement rings give us all the feels!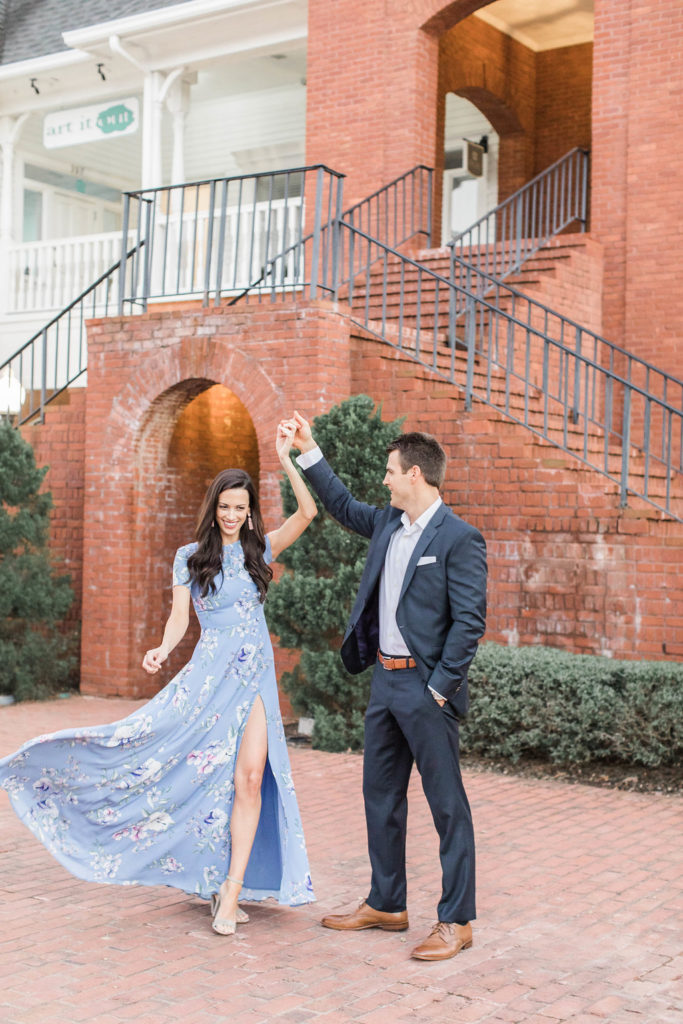 They have planned a weekend full of events at Chateau Elan, and we look forward to joining along!
Make sure to follow along on Instagram @detailedidos to see behind the scenes peeks from our upcoming wedding days. We have so many amazing celebrations on the calendar that will incorporate so many personal details that we can't wait to share with you all.