Savannah has a special place in our wedding planner hearts. This city isn't too far from Atlanta, has a ton of natural charm, and some amazing architectural details and textures. You just can't beat it for the perfect intimate destination wedding or elopement.
We partnered with some of our favorite friends Hannah Forsberg & Margaret Snider Co. on this amazing day for this sweet couple.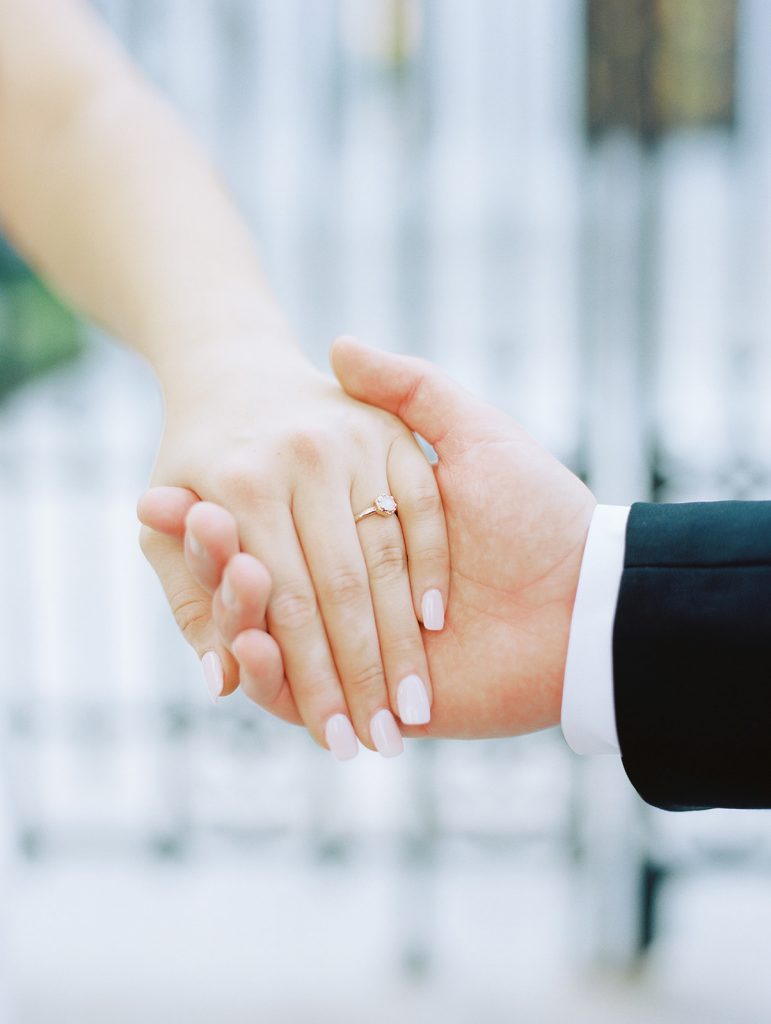 I loved chasing light with Hannah around the city and having time to incorporate lots of texture in our shots. We wanted these photos to feel more artistic in nature while capturing the essence of Savannah. We also loved playing up the chemistry these two share.
Our lead floral designer, Megan, really enjoyed crafting these organic and natural personal florals. Even though they were neutral the pops of yellow and earl grey really stood out while also fitting right in all at the same time.
We loved incorporating a few of our favorite Savannah wedding venues like the Armstrong Kessler Mansion & Forsyth park. Both are truly so breathtaking.
I really love the movement in this shot. These two were having such a great time.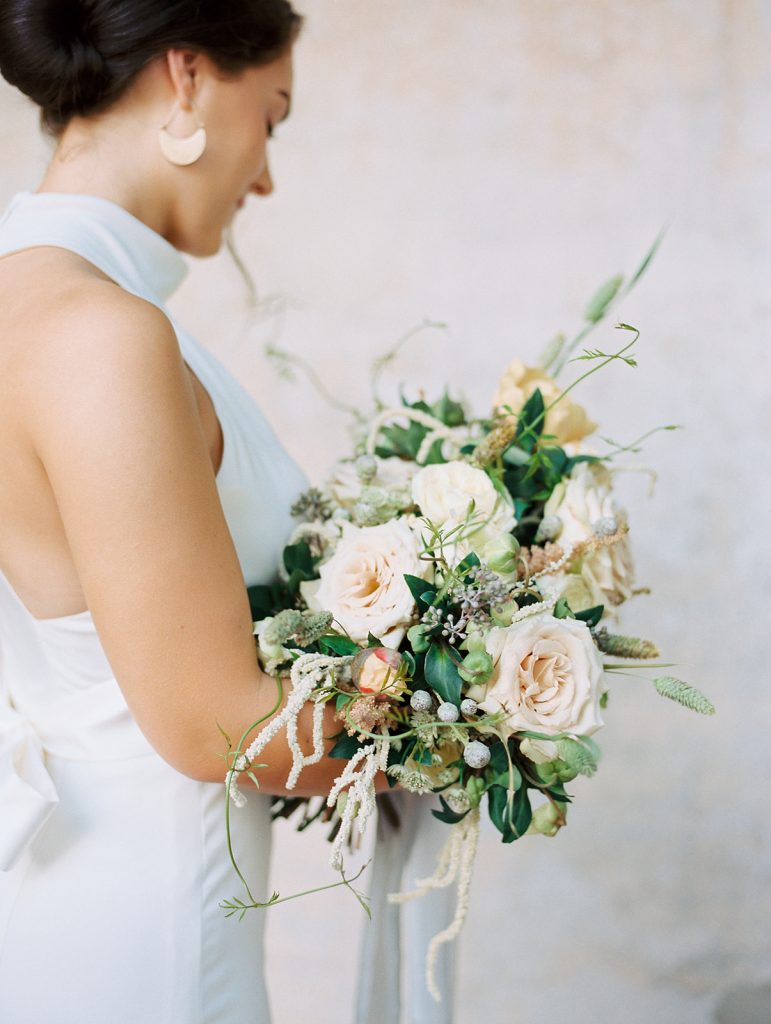 Our team of Savannah wedding planners can't wait for our return visit soon with new couples or editorial projects.