As Hawaii wedding planners one of the islands we frequent is Oahu. Out of all the Hawaiian islands Oahu is by far the most popular with nearly six million visitors every year. Oahu has long operated as a hub between the islands, and is uniquely positioned as a perfect jumping off point for your adventures in Hawaii.
Whether you are wanting to explore the island on its own or stop by on your way deeper into the jungle, there is plenty to explore and do in Oahu.
Oahu also has plenty of choices when it comes to accommodations, and to kick off our Oahu blog series we wanted to share a few of our favorites.
Ko Olina
This is by far our favorite place to stay on the island thats within an hour drive of everything Oahu has to offer. This west coast vacation and residential community has a very tranquil luxurious energy compared to other spots on the island.
Four Seasons
We have always been fans of the Four Seasons brand and experience and the Four Seasons in Ko Olina is no different. This private beachfront island resort sits on Oahu's wild and rugged western coast which offers its guests sweeping mountain views that are sure to take your breath away. As Hawaii wedding planners we actually think back to those balcony views quite often.
North Shore
North shore is one of the best places to escape the hustle and bustle of Honolulu. It is famous for its huge waves, and is also home to a charming surf town, Haleiwa. It has an old Hawaii feel to it that locals and tourists alike thoroughly enjoy.
Turtle Bay
Of all the North Shore hotels, Turtle Bay Resort is the best of the best. The drive into the property alone will convince you that this place is where its at. Turtle Bay is about 30 minutes from North Shore and some of the best food on the island. This resort feels like a quaint hideaway that invites its guests to discover the true beauty of Hawaii.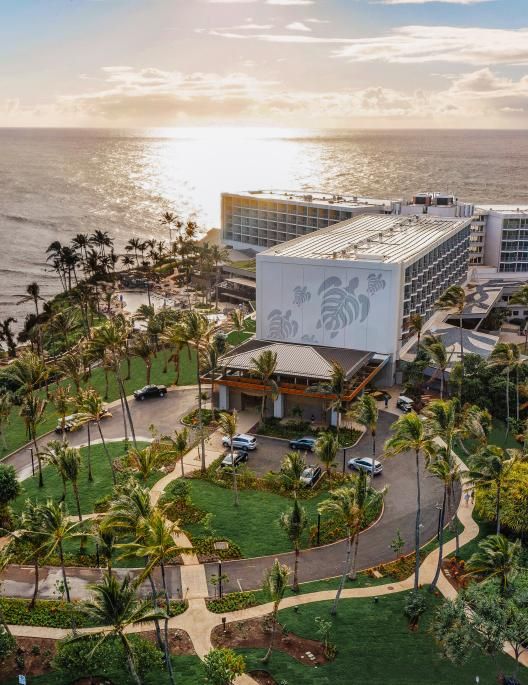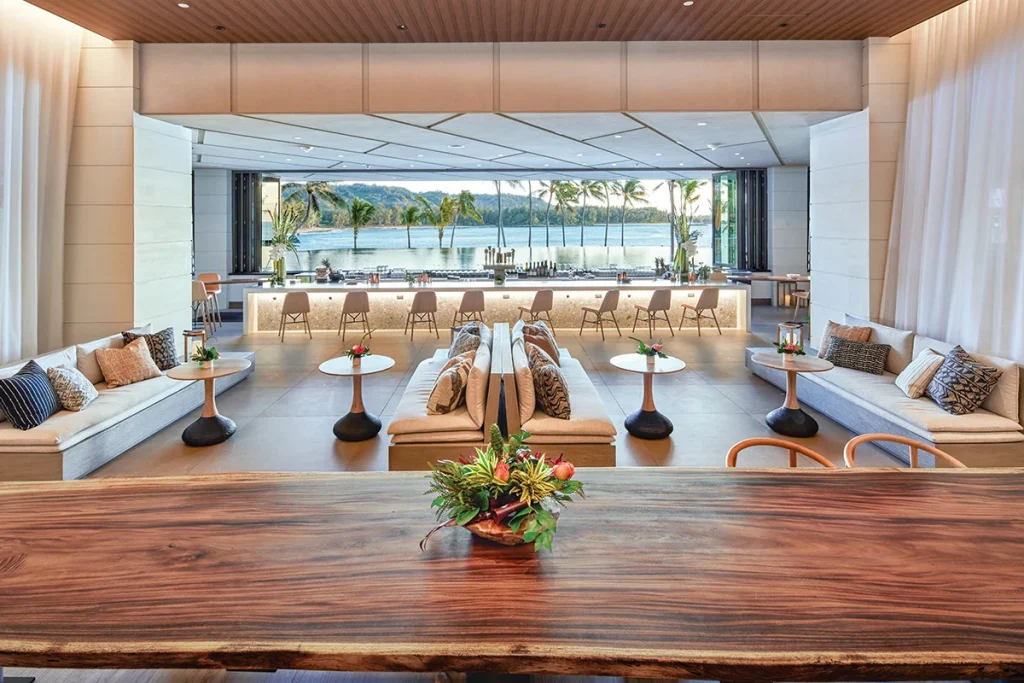 Honolulu / Waikiki
Honestly Waikiki is not our favorite destination on the island but it does serve as an ok one night stay. Its definitely somewhere we suggest checking out but you don't need to spend too much of your time here. This is a very lively area where you can easily walk to the beach, restaurants, shopping & more. It does have a little Hawaii charm but it has a similar feel to some of your favorite Florida towns.
The Moana Surfrider
The Moana Surfrider also known as the "First Lady of Waikiki" has been around since 1901 and is located directly on Waikiki beach. It's the perfect central location for walking around Waikiki and has a nice historic feel to it.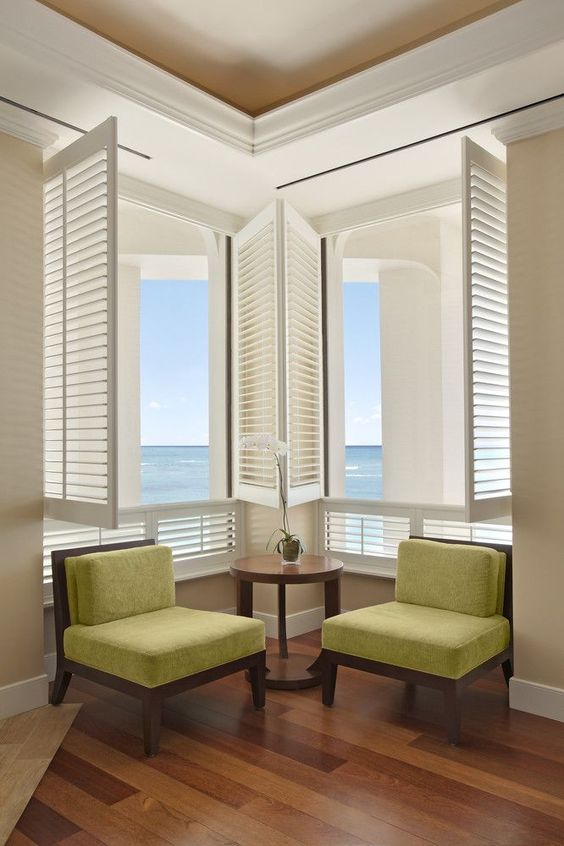 The Kahala Hotel & Resort
The Kahala Hotel & Resort is the best place to stay in Honolulu if you don't want to stay in Waikiki. It is a luxury 5 star resort in Kahala that has welcomed past presidents, royals & celebrities alike.
Quick Tip: If you do decide to stay here for one or two nights we recommend using these days to explore the island most of the day and use the hotel as sleeping quarters. Then use your Ko Olina or North Shore stay days to really relax and take in the atmosphere of those properties.